UBT is a global consulting organisation established in 2009 and has grown to support over 3,000 family businesses across 19 countries.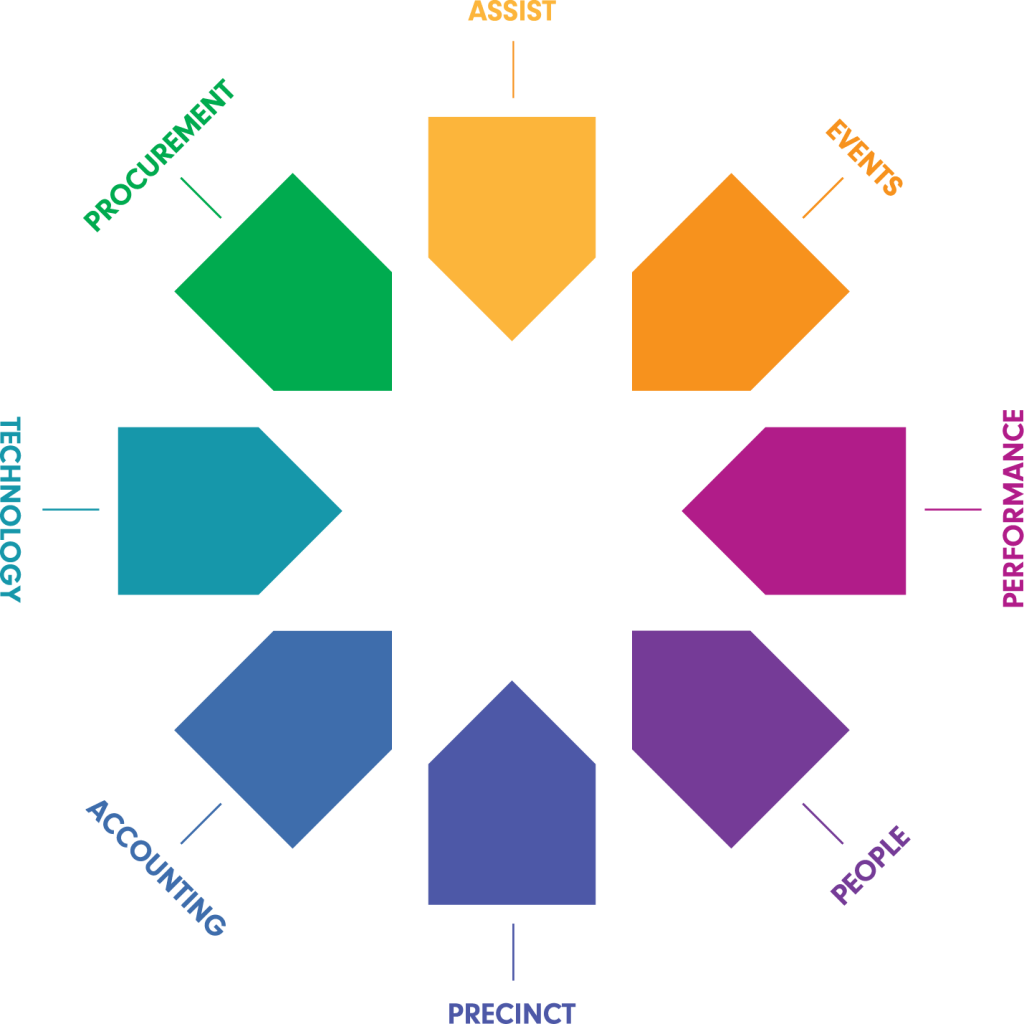 Our Pillars of Possibility
We provide our customers with an unprecedented range of business advisory, coaching, consulting and training programs.
FIND OUT MORE ABOUT OUR IN HOUSE
UBT assists clients to identify the competency gaps in their businesses and provides a structured training program to meet those needs.