Our purpose is to equip our customers, so they grow and contribute in a meaningful way to the communities and economies where they live and work.
We empower people, at both work and home, so they create continuous and meaningful prosperity and well-being for the communities and economies in which they live and work.
To be trusted and relevant to the people and communities we serve, so they enable their families, businesses and communities to thrive.
We provide our customers with an unprecedented range of business advisory, coaching, consulting and training programs to move the business forward.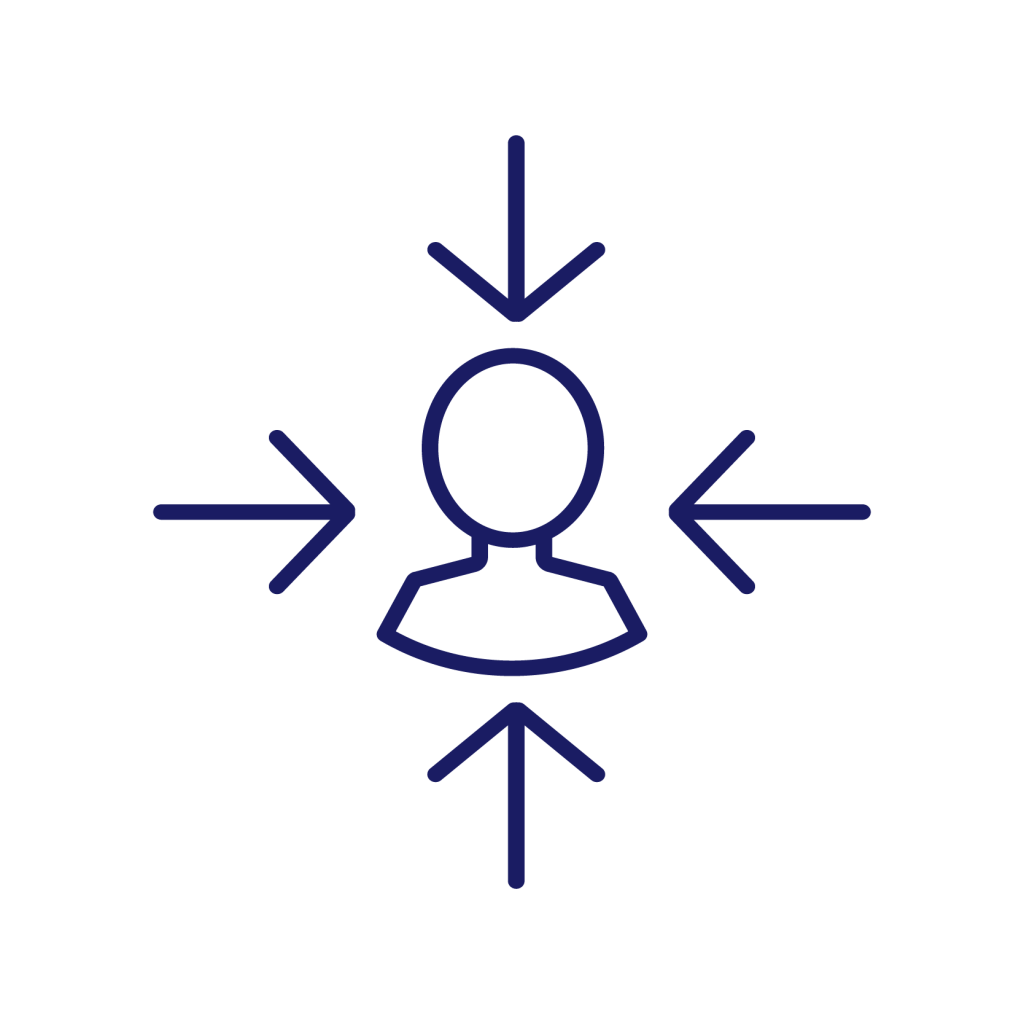 We think customer first. We add value to their business.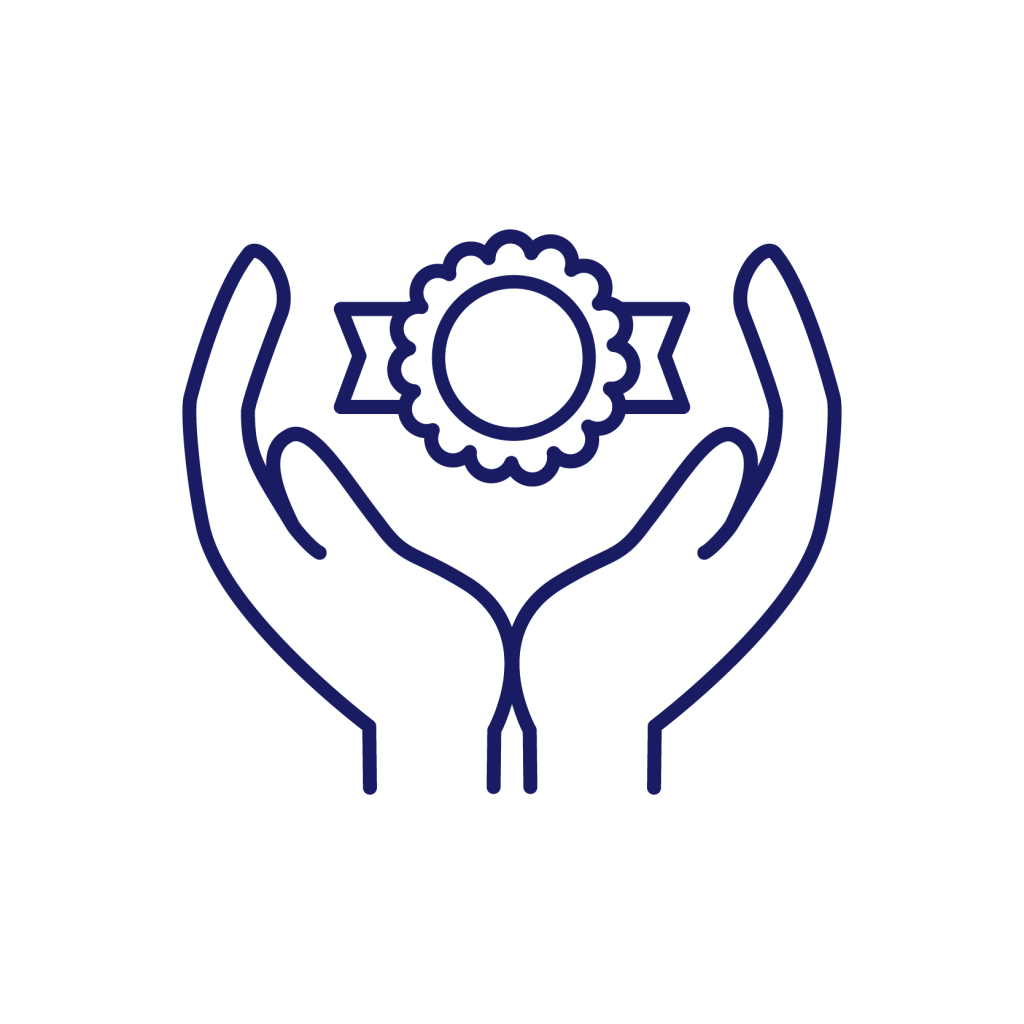 Our word is our bond and every commitment is without compromise.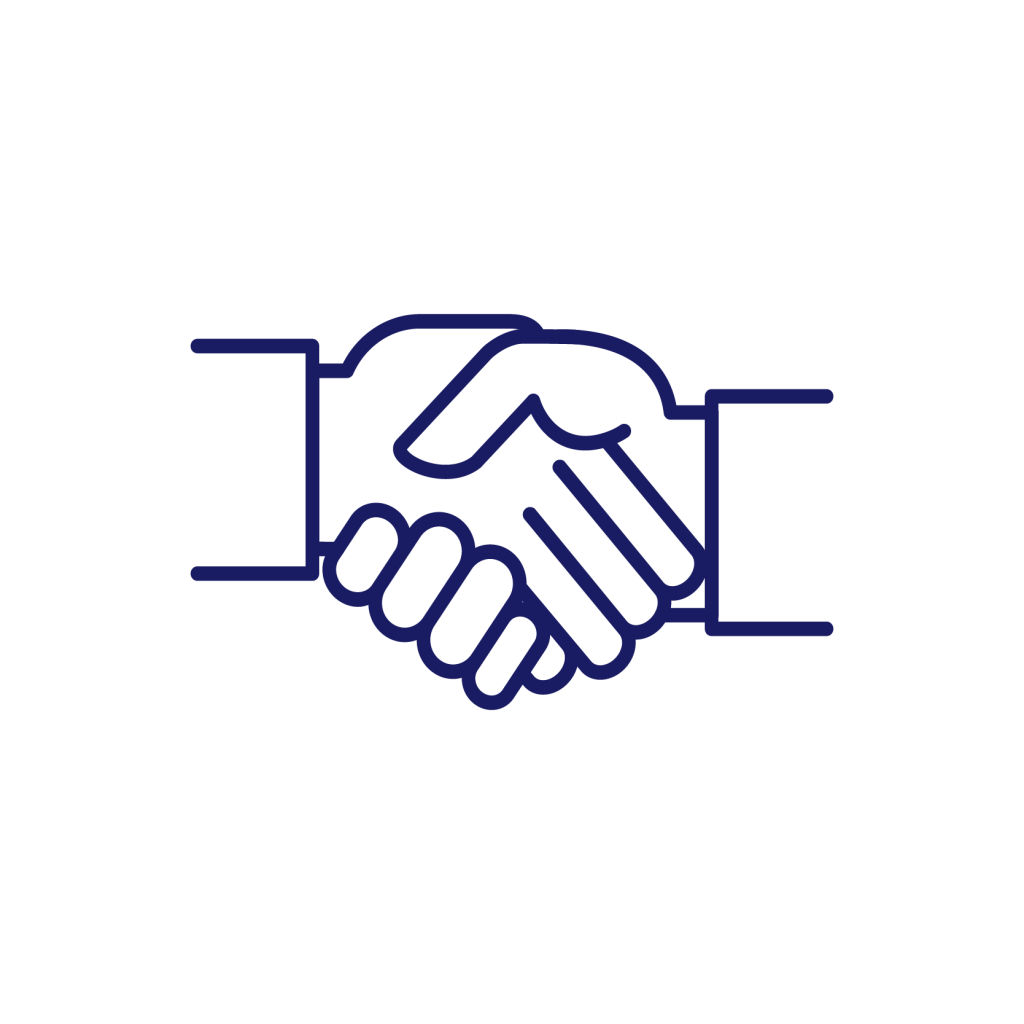 We work collaboratively and consistently strive to improve for the greater good.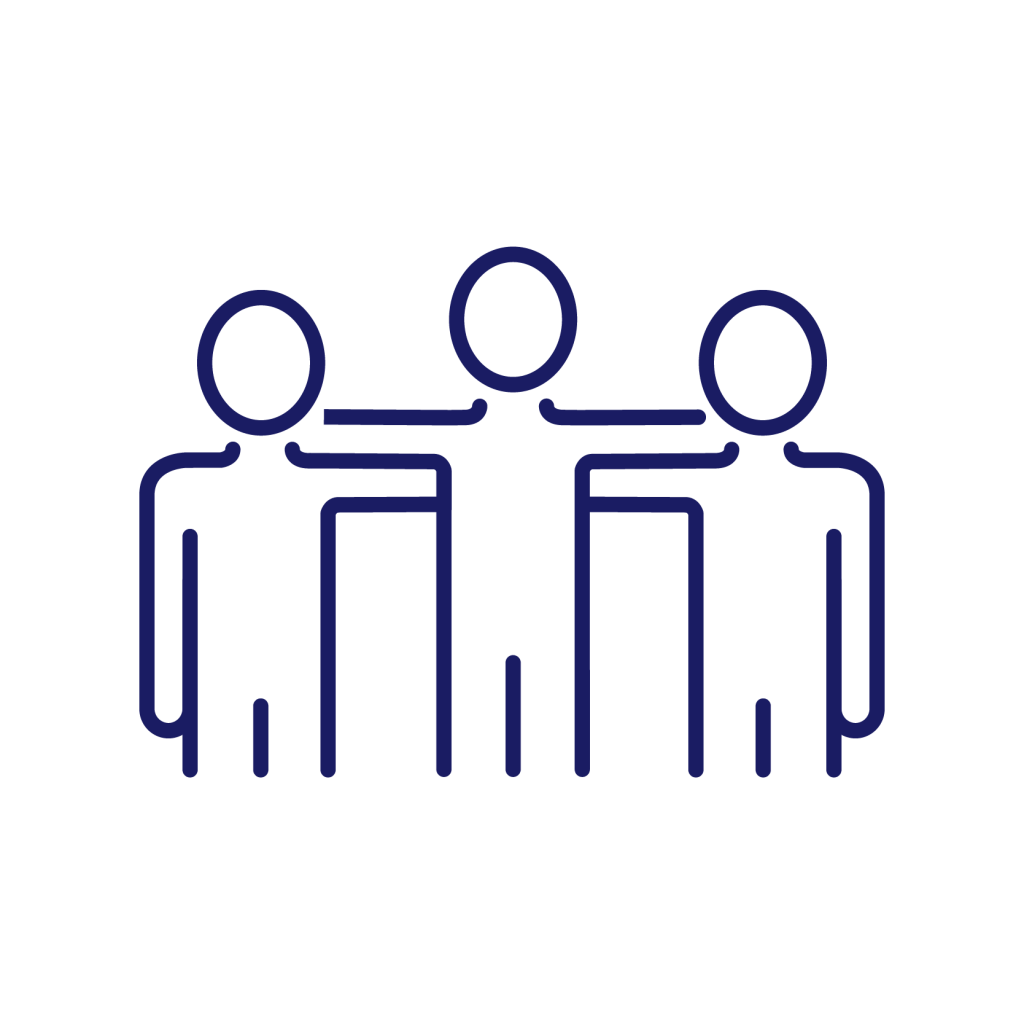 We break down barriers and work as one.
We have UBT offices around the world, across 19 different countries. 
In Australia and New Zealand we also have our Precinct facilities, which offer shared workspaces, meeting rooms and lounge areas for hire, with five star services. 
Visit our Precinct website for more, or our contact page for the main UBT office locations.